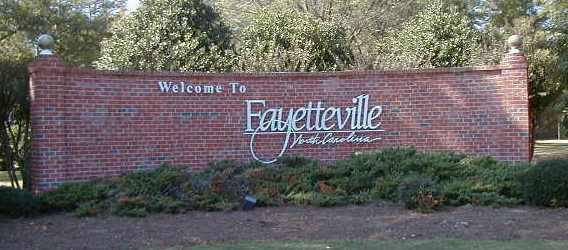 So you're moving to Fayetteville...
Here's information you may need to know
Coming Soon
Here parents will find links and tips on what you should know and how to protect your children in this digital world.
Grace, Outreach, & Ministry
Have More Fun
Vacation Sooner & Save Money
Shop, Dine, & Earn your way to a Vacation
Live More, Enjoy More, Have More Fun
Learn How - or - Book Travel
Thank you for stopping by....
This site is newly under construction, and we would like to hear from you.
Please share your comments, request for additions, and advise of any broken links below.