" We travel not to escape life…,
…but to avoid life from escaping us… "
EVERYONE TAKES A TRIP….,
but not everyone takes a Dream Trip
You Should Be Here (Click pic to watch video)
SIGN UP AND
BECOME A MEMBER
Use Sponsor ID 70263582

There is so much to this membership to enjoy, and so many ways to save on just everyday activities.
We are NOT a timeshare... We are an Award Winning Travel Club
with hundreds of thousands of members all around the world.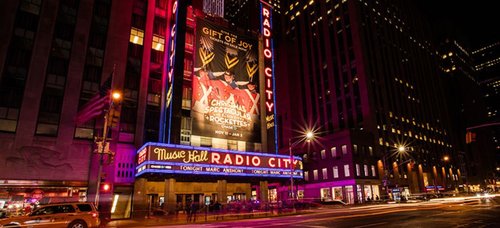 The World becomes your playground …..

Testimonies (click pictures to launch videos)
TRAVEL AWARD WINNER 2013-2018
SIGN UP AND
BECOME A MEMBER
Use Sponsor ID 70263582
(or look below to find your sponsor's IDs)

No Contracts / No Hassels / Invest in Yourself
Enjoy travel and so much more…..
Why Wait… ? Sign Up Today
Click & Use your Rep's ID
Welcome to the Club !!
This company is fantastic and the product offers so much more….
Need to enjoy life more, or just want a new opportunity ?
Fill out the form below
Learn More
Sign up to attend a DreamTrip Presentation
" Time well spent results in... more money to spend, more money to save, and more time to vacation."
- Zig Ziglar
This webpage was created by a WorldVentures Independent Representative
Product presented is not owned by, nor is directly affiliated, with SimplyFayetteville.com
DreamTrips is a product of WorldVentures Marketing, LLC. All travel is booked by and with Rovia, LLC.
DreamTrips, WorldVentures and Rovia and all associated logos are trademarks of WorldVentures Holdings, LLC.
© Copyright 2018 WorldVentures Holdings, LLC. All Rights Reserved.